Best Basement Waterproofing
Service in South Lyon
The most trusted exterior basement waterproofing company in South Lyon

Fill out the form and below and we'll
get in touch with you
Three
most common

sources of water leakage in basements
Groundwater in water-saturated soils that is drawn to your drain tile system which is clogged and as the water is in the pea stones that are higher than your floor seeps in where the floor meets the wall.

Where is your
basement getting
leaked from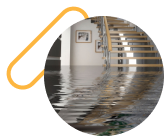 Three
most common

sources of water leakage in basements​
Give us a call today because we promise to give you a free estimate!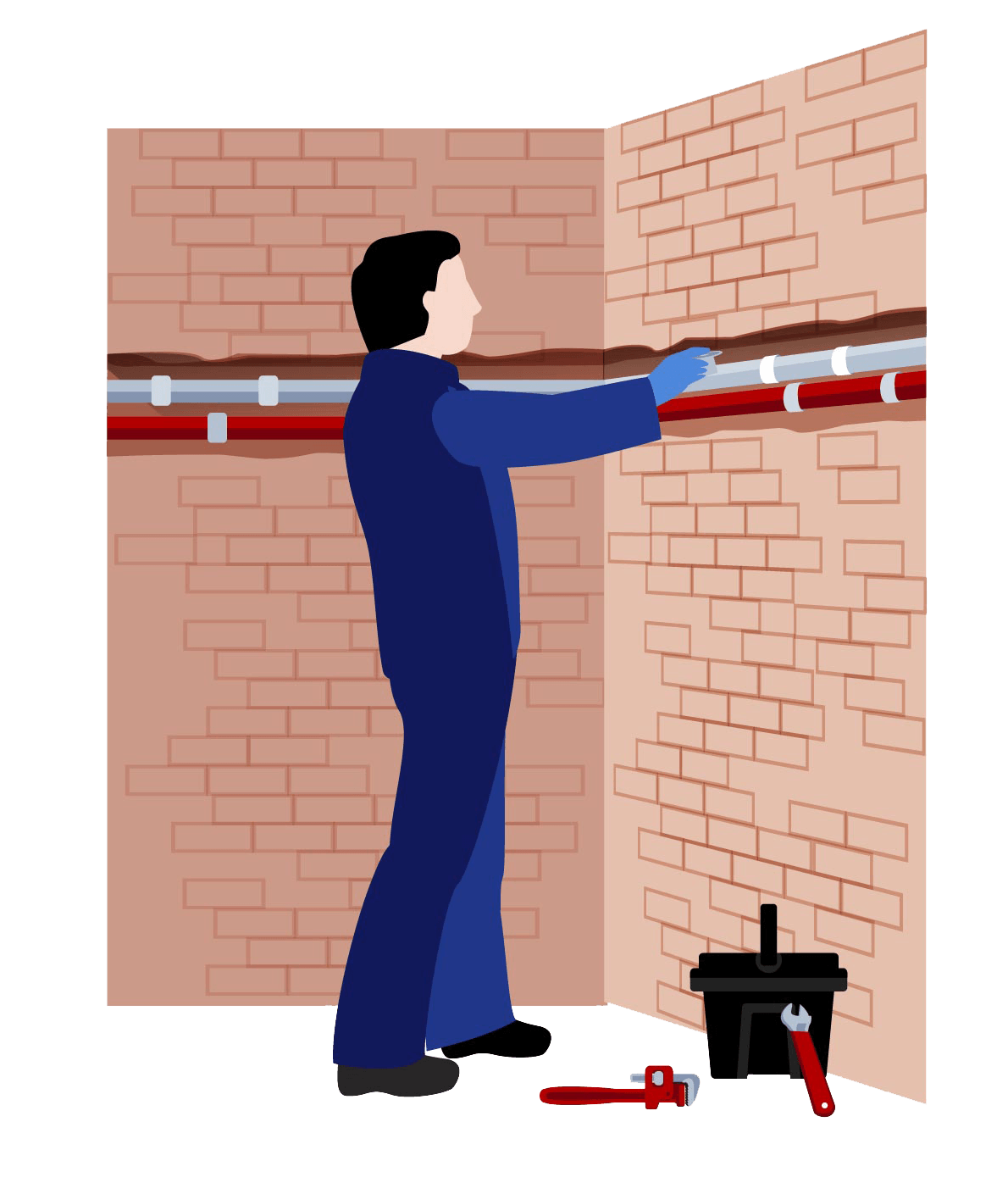 Increase you home's value with a dry
basement
Having a dry basement can significantly increase the value of your home. A dry basement is an attractive feature for potential buyers as it indicates a well-maintained and functional space that can be used for various purposes. It eliminates issues related to moisture, mold, and water damage, which can cause structural problems and health concerns. Additionally, a dry basement provides opportunities for additional living space or storage, making it a valuable asset that can positively impact your home's overall worth.
Rid a Leak is committed to helping you fix the basement, and I have seen it first-hand. They were so efficient in their work, and I have never seen any moisture in the basement after that.
My basement was literally filled with water, and it would be splashed on the ground. It was scary, but Rid a Leak came to the rescue, and they have been a great help. I don't have to worry about my basement anymore.
I was looking for a reliable basement waterproofing service in Orchard Lake, but I needed someone who could protect the interior walls during the process. Rid a Leak did the job perfectly!
Our basement waterproofing process involves thorough inspection, identifying the root cause of moisture, and implementing effective waterproofing solutions tailored to your home, ensuring a dry and protected basement for years to come.

Get in touch
Give us a call and tell us the problem that you're facing to get a free stimate.

Set up a time
After receving a quote, book an appointment with us that matches your schedule.

Waterproofing
Our waterproofing expert Dan arrives at your location & completes the waterproofing process.
Happily ever after
We have never had a callback or complaint in 25 years, and we plan to keep it that way forever.
Take a look at some of the work we've done below. Our process is the LEAST INTRUSIVE waterproofing solution.
Get your quote now and book an appointment to say goodbye to your basement leakage problems!
Free estimates are provided for work that would
be more involved than a service call.
The Most Trusted Exterior Basement Waterproofing Servics
in Michigan