Best Basement Waterproofing
Service in Michigan
The most trusted exterior basement waterproofing company in Michigan
Fill out the form and below and we'll
get in touch with you
Why Exterior Basement Waterproofing Services are Better Than Interior
Drainage Systems
Unlike interior drainage solutions, exterior waterproofing services:
Is your basement leaking?
A leaky basement doesn't have to be a problem forever.
Our team respects your schedule and arrives with all the tools and equipment necessary to provide an efficient, reliable waterproofing service. It is our goal to keep your home in tip-top shape so you can stay on track.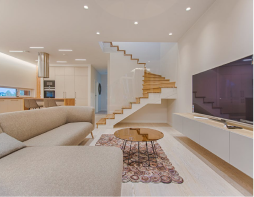 Unlike other waterproofing contractors, our process leaves behind ZERO mess.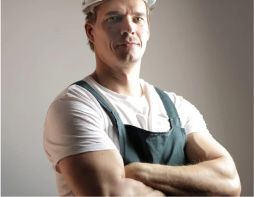 We've served hundreds of clients with ZERO callbacks.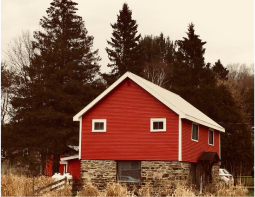 Unlike other processes & contractors, we keep the foundations of your home solid.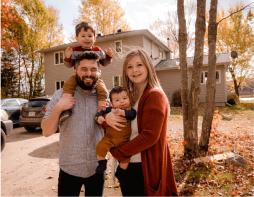 Our process saves you and your loved ones from inhaling silicone dust.
I am very pleased with the work that Daniel did to my basement, the price was very reasonable. He presented himself in a very professional manner. So far after he completed the work at my basement, I have not had any issue at all.
Very professional! Great rates! Dan fixed my basement walls a couple months ago! All the snow and rain and melting snow.... not one leak!!!! Yeah!!! He was very neat, prompt and his workers were very polite and professional! I would recommend him to anyone!!! Was this review helpful?
Dan did a good job presenting the different options that I had, and provided good service. I would recommend him over others, since his process does not involve extensive tear up of the basement.
Before
After
Before
After
Dan is a seasoned basement waterproofing contractor with over 25 years of experience in the field. Based in Michigan, Dan has honed his skills in preventing and mitigating water damage in basements, ensuring dry and healthy living spaces for his clients. With a reputation for professionalism and reliability, Dan is a trusted expert in the industry.
Three common sources of water that seeps into
basements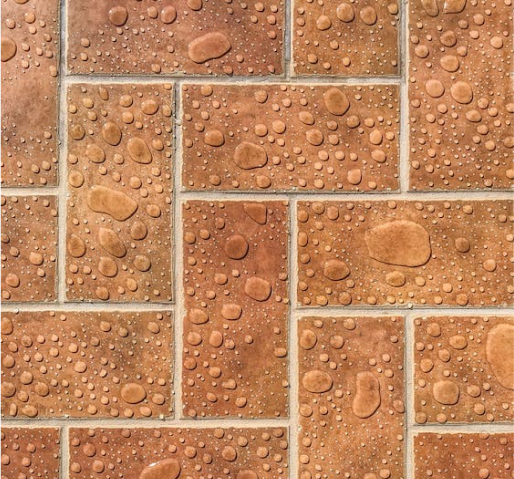 Free estimates are provided for work that would
be more involved than a service call.
The Most Reliable Exterior Waterproofing Service in
Michigan