Franklin Basement
Waterproofing
Don't wait for water damage to worsen! We provide a range of cost-effective basement waterproofing options that will keep your basement dry and comfortable all year. Contact us today to get a free estimate.
In case your basement is struggling with moisture issues, Rid a Leak is here to help you out with decades of experience and necessary knowledge.
Welcome to
Franklin

Basement Waterproofing
Welcome to Rid a Leak Franklin Basement Waterproofing, the trusted experts in waterproofing services. We understand the value of having a dry and safe basement, which is why we provide superior basement waterproofing services in Franklin and the surrounding regions.
Our skilled staff is dedicated to providing complete solutions that are suited to your specific needs. Whether you have a tiny moisture problem or a major basement leak, we have you covered. We take pride in being Franklin's leading basement waterproofing professionals, with years of experience and a commitment to client satisfaction.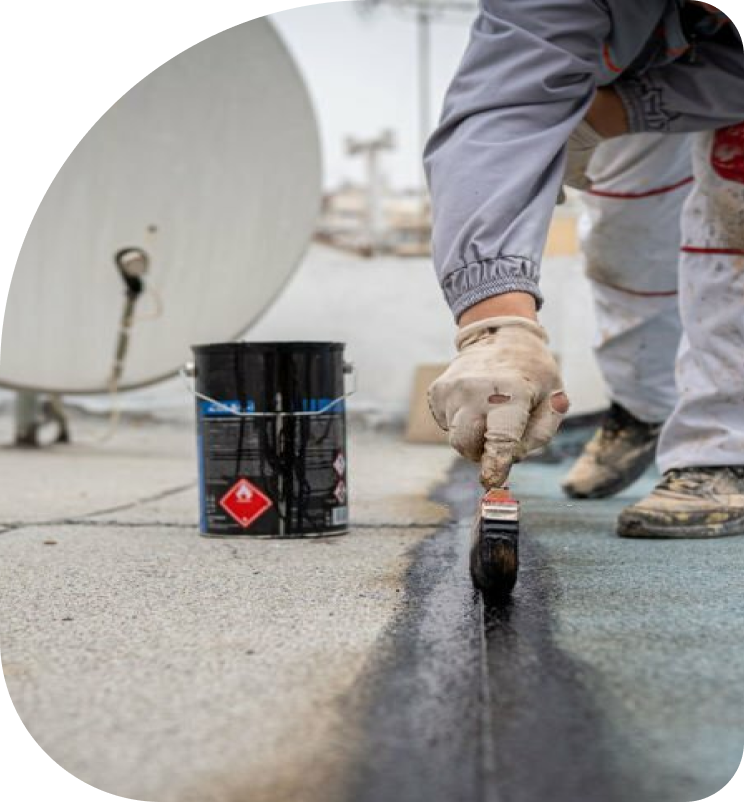 Give us a call today because we promise to give you a free estimate!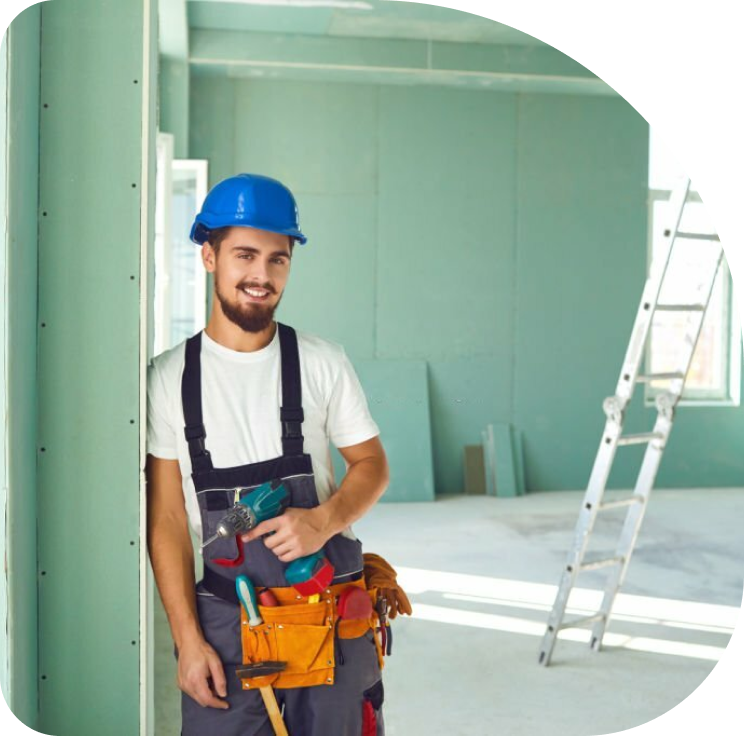 No matter the size or scope of your project, Rid A Leak has the solution for you. We've transformed numerous basements into valuable, moisture-free spaces by using our magic. Our team of professionals is here to help you every step of the way, whether you're working on a new construction or renovating an existing basement or cellar. We have the abilities, knowledge, and experience to make your basement dreams come true.
Are you interested in our services? Explore our 'Our Services' area to learn more about what we can do for you. It's time to transform your basement into a usable, dry, and safe environment. Let's start working on your project right now!
Rid a Leak transformed my basement from a perpetual nightmare into a sanctuary of dryness. I had struggled with basement leaks for years until I found their expert team. Their personalized approach and meticulous work solved my moisture issues once and for all. Thanks to Rid a Leak, I can finally enjoy my basement without the worry of water damage. Highly recommended!
I can't thank Rid a Leak enough for their exceptional service. The team, led by Dan, not only identified the root cause of my basement moisture problem but also tailored a solution that fit my budget. The entire process, from the initial call for a quote to the final waterproofing, was seamless. I haven't had a drop of water in my basement since they worked their magic. My sincere gratitude to the Rid a Leak team!
Rid a Leak is the gold standard for basement waterproofing. I was initially skeptical, having heard horror stories from friends about waterproofing projects gone wrong. However, my experience with Rid a Leak was nothing short of outstanding. James and his crew were professional, punctual, and, most importantly, effective. No more dampness, no more stress. My basement is now dry and protected, thanks to Rid a Leak!
We take pleasure in our streamlined, hassle-free method that provides a dry and safe basement for years to come at Franklin Basement Waterproofing.

Thorough Inspection
Our trip begins with a thorough examination of your basement. We thoroughly investigate for the core cause of moisture intrusion, leaving no stone unturned. The first step in providing effective, long-term treatments is identifying the problem.

Make an Appointment
You can simply schedule an appointment with us after getting a quote. We know how precious your time is, so we work with you to find a time that works for you.

Professional Waterproofing
Dan, our professional waterproofing specialist, will arrive on time and precisely perform the waterproofing operation. Dan's years of experience guarantee that the job is done correctly, leaving you with a dry and secure basement.
At Rid A Leak Franklin Basement Waterproofing, we're proud of how we've helped homeowners all over the Franklin area keep their basements dry and safe.
Contact Rid A Leak Franklin Basement Waterproofing now for a free inspection and quote. We have over 20 years of basement waterproofing experience and provide a choice of options to fit your needs and budget.
Don't let a damp basement ruin your home's value and comfort.
Contact Rid A Leak
Franklin Basement

today for a free basement waterproofing inspection and quote.