Farmington Hills Foundation Basement
Waterproofing
Protect Your Farmington Hills Home: Get Expert Basement Waterproofing at Rid a Leak Foundation Basement Waterproofing Today. Don't Wait – Water Damage Strikes Anytime!
In case your basement is struggling with moisture issues, Rid a Leak is here to help you out with decades of experience and necessary knowledge.
Exceptional
Waterproofing

Solutions at Your Service!
Rid a Leak Farmington Hills understands the importance of a dry, stable foundation for your property. Our basement waterproofing services are intended to preserve your investment while giving you peace of mind. We have established ourselves as a top specialist in basement waterproofing with more than a decade of experience in the field.
Our skilled staff is committed to providing high-quality, cost-effective solutions to eliminate leaks, moisture, and water damage in your basement. We rely on cutting-edge technology and high-quality materials to ensure the lifespan of our work while also increasing the general health of your living environment.
Give us a call today because we promise to give you a free estimate!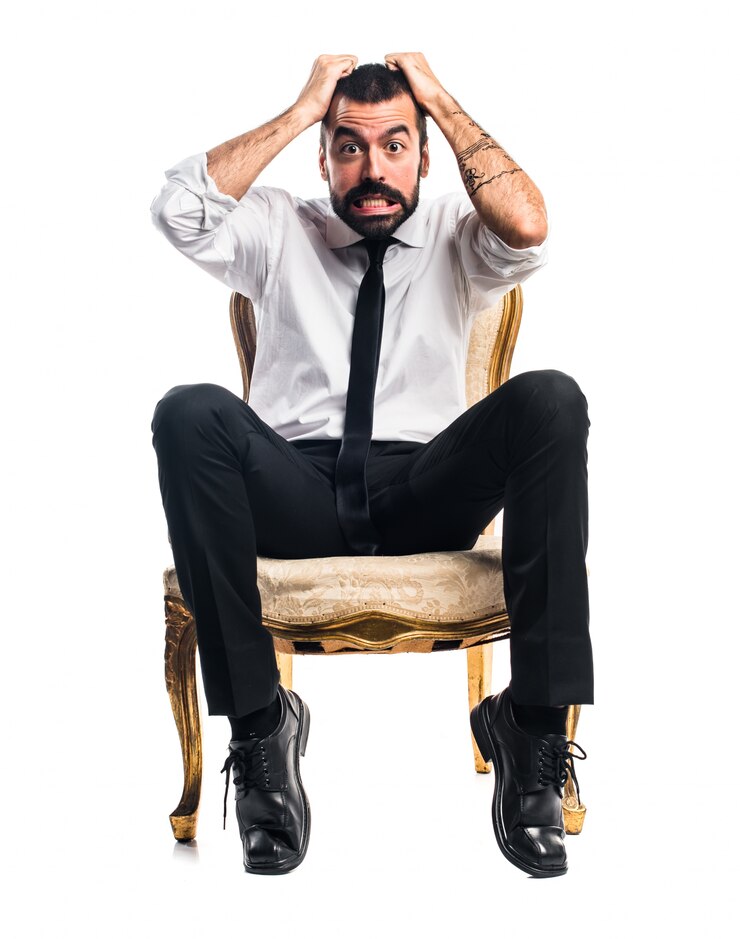 Are You Tired Of
Battling Water Damage

in your basement? Don't let it ruin your peace of mind.
Rid a Leak Farmington Hills Foundation Basement Waterproofing services will protect your basement from water damage. Serving the Farmington Hills neighborhood, we excel in keeping both commercial and residential areas dry. Our dedication to quality is shown in the numerous success stories we've developed for our clients.
Rid a Leak takes a proactive approach to basement waterproofing. We do more than simply solve issues; we also prevent them. To protect your basement, our experienced specialists use cutting-edge procedures and high-quality materials. Every project is encapsulated with precision and care, guaranteeing that water penetration is a thing of the past. Whether you're a homeowner like Tim William or a local business owner, our goal is to surpass your expectations.
We are more than just a service; we are your partner in keeping your basement safe and dry. Don't wait until water damage occurs; take action immediately to protect your basement's integrity. Rid a Leak Basement Foundation Farmington Hills Waterproofing is a trustworthy option. Contact us immediately to begin your journey toward a dry and safe future.
I was facing constant issues with water seepage in my basement, and it seemed like a never-ending battle. That's when I discovered Rid a Leak Farmington Hills Basement Waterproofing. From the initial inspection to the completion of the waterproofing process, they demonstrated professionalism and expertise. My basement has been bone dry ever since, and I couldn't be happier with the results. Timely, efficient, and highly recommended!
Rid a Leak Farmington Hills Basement Waterproofing exceeded my expectations. Timely, and efficient, and their team's attention to detail is unmatched. I was concerned about the cost, but they offered competitive pricing without compromising on quality. I have peace of mind knowing that my basement is now protected. Thanks to their exceptional service, my home is safer and more valuable.
Rid a Leak Farmington Hills Basement Waterproofing is a game-changer. As a satisfied customer, I can't express enough how pleased I am with their service. They transformed my damp basement into a secure and dry space. The entire process, from the initial inspection to the final waterproofing, was seamless. I appreciate their dedication to delivering top-notch results. If you want a dry and protected basement, this is the team to trust.
We take pleasure in our streamlined, hassle-free method that provides a dry and safe basement for years to come at Rid a Leak Farmington Hills Basement Waterproofing.

Thorough Inspection
Our trip begins with a thorough examination of your basement. We thoroughly investigate for the core cause of moisture intrusion, leaving no stone unturned. The first step in providing effective, long-term treatments is identifying the problem.

Make an Appointment
You can simply schedule an appointment with us after getting a quote. We know how precious your time is, so we work with you to find a time that works for you.

Professional Waterproofing
Dan, our professional waterproofing specialist, will arrive on time and precisely perform the waterproofing operation. Dan's years of experience guarantee that the job is done correctly, leaving you with a dry and secure basement.
Explore our recent work in Farmington Hills Foundation Basement Waterproofing. See how we're making basements dry and secure, and find inspiration for your own.
We offer a variety of basement waterproofing solutions to meet your specific needs. Contact Rid A Leak Farmington Hills Foundation today at 517-366-8200 to learn more.
Don't let a damp basement ruin your home's value and comfort.
Contact Rid A Leak
Farmington Hills Foundation

today for a free basement waterproofing inspection and quote.